Rare opportunity to buy beachfront land at Broadwater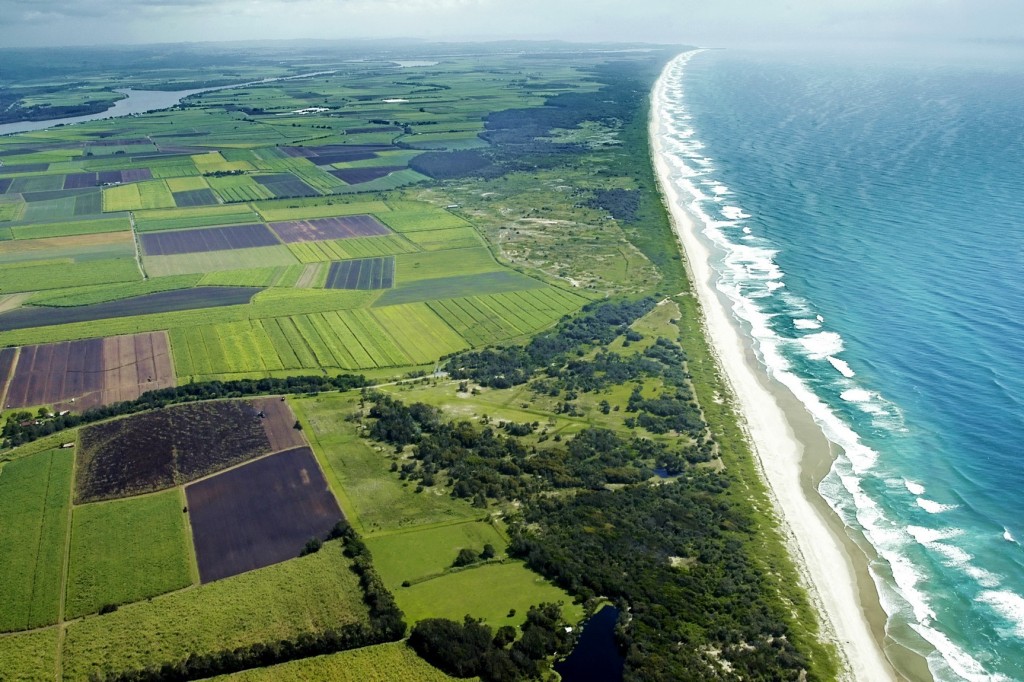 FOR the first time in decades, a parcel of pristine coastal land at Broadwater is being offered for sale.
Broadwater Sands is a 23-hectare property with 765 metres of absolute beachfront, which can only be reached by one of three private four-wheel drive beach access points between Ballina and Evans Head.
A consortium of friends purchased the land more than 30 years ago and have preserved it, maintaining all roads and secure fencing.
One of the current owners, Chris Kelly, said it was now time to "pass "Broadwater Sands" to the next generation".
"The new owners can enjoy their own coastal estate or develop Broadwater Sands as a commercial, cultural or educational venture," he said.
Mr Kelly said that with the appropriate approvals in place, the potential to develop the property was "virtually unlimited".
Broadwater Sands is currently zoned as E3 Environmental Management under the Richmond Valley Local Environmental Plan 2012.
It is being marketed by Queensland Sotheby's International Realty, and its chief executive, Paul Arthur, said Broadwater Sands was an opportunity to own a rare piece of coastal land.
"For the astute developer, the opportunity is virtually unlimited and unrivalled," he said.
"The current E3 zoning is the last available in the Ballina and Byron shires. Subject to DA approval, this zoning allows for the development of an almost infinite range of commercial and cultural purposes."
Mr Arthur said possible development opportunities included ecotourism, health retreat or wedding and function venue.
---
Share This Release
---
Archived Releases
Tags