Contemporary, waterfront luxury at Paradise Waters The Gold Coast's Premium Address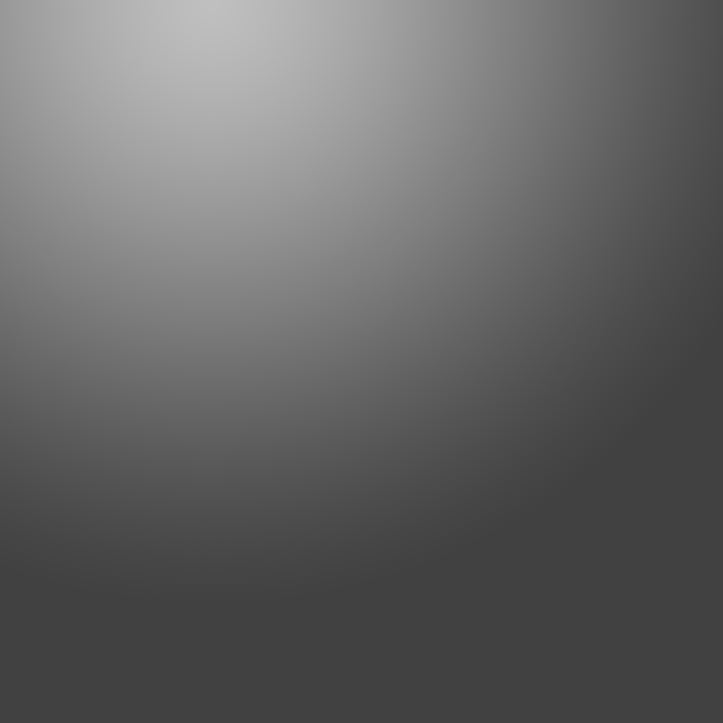 This spectacular contemporary home in Paradise Waters is perfectly positioned on the point of prestigious Midshipman Court. The property commands superb sweeping deep water views of the main river and across to the playing fields of The Southport School.
Paradise Waters has long been acknowledged as the most coveted address of those in the know on the Gold Coast. This prestigious riverfront property is the best of the best, with its perfect Northly aspect, a serviced pontoon for deep-water boat mooring, fishing and of course swimming.
Centrally located within this contemporary home is a dramatic three-storey void that bathes the interior in an abundance of natural light, while creating a sense of spacious elegance. The stunning entrance with its tall pivot door allows access to the foyer and executive study, with views out to the courtyard garden.
Adjacent to this space is a large home cinema with tiered seating, an integrated wine fridge and an impressive sound system. The kitchen and casual living are embraced by wide travertine terraces that meander around the house, overlooking the crystal clear water as it washes onto the private, sandy beach.
The property has five bedrooms and five bathrooms in total. Each of the four bedrooms on the second level enjoys water and city skyline views, and each bedroom has adjoining bathroom.
The master suite located on the upper level has been designed as a private luxury retreat with a glamorous dressing room and vogue ensuite complete with marble finishes and a stylish French bath. The master suite opens out to a spacious balcony with panoramic views stretching across the broadwaters and The Southport School to the mountains in the west.
For ease of movement throughout the home there is a central elevator running between all floors.
According to Sotheby's Queensland agent Kim Sharpe, Number 32 Midshipman Court with its position, views and quality design is one of the most desirable properties on the Gold Coast market. "It really does tick all the boxes for those looking for a quality, high-end family home with room to move as the family grows."
"The second level provides space for all the kids with bedrooms, bathrooms, storage and reading areas," says Sotheby's Kim Sharpe. "Plus, there's a top floor with its design providing an ideal haven for parents, with all the entertainment and living space a family could possibly wish located on the ground floor."
Owners Anthony and Linda Maunder describe their idyllic family lifestyle from their Midshipman home, pointing out that while they can see the river from virtually every room in the house, there was little to no noise from the wash or from the boats sailing past.
"As our pool faces north-west, the kids including our neighbours' children would all be in our pool till late," says Anthony Maunder. "We have a white sandy beach which the kids also love to swim in as the water here is crystal clear. Then, once the kids are dried off, they're into the cinema with popcorn to watch a movie."
"We can even fish from our back deck, there's no need to even walk to the jetty! In the summer months we spend most of our time in the open plan living area, as it is close to the pool and we can open all the doors to get the cross breezes and sit right next to the water. "
And it's not just the summer months that this exclusive Paradise Waters property is wonderfully livable. "In the winter months we like to use the back lounge room as it captures the winter sun all afternoon and is lovely and warm. We also change our dining rooms around to the other side as it is next to the fireplace."
This property is an easy few minutes to the famous Gold Coast beaches, plus all the cafes, restaurants and shopping regions of the Gold Coast. "It really is an ideal location," explains Anthony Maunder. "We are on the waterfront with amazing views, but it's incredibly quiet and peaceful, but still so close to everything."
---
Share This Release
---
Archived Releases
Tags